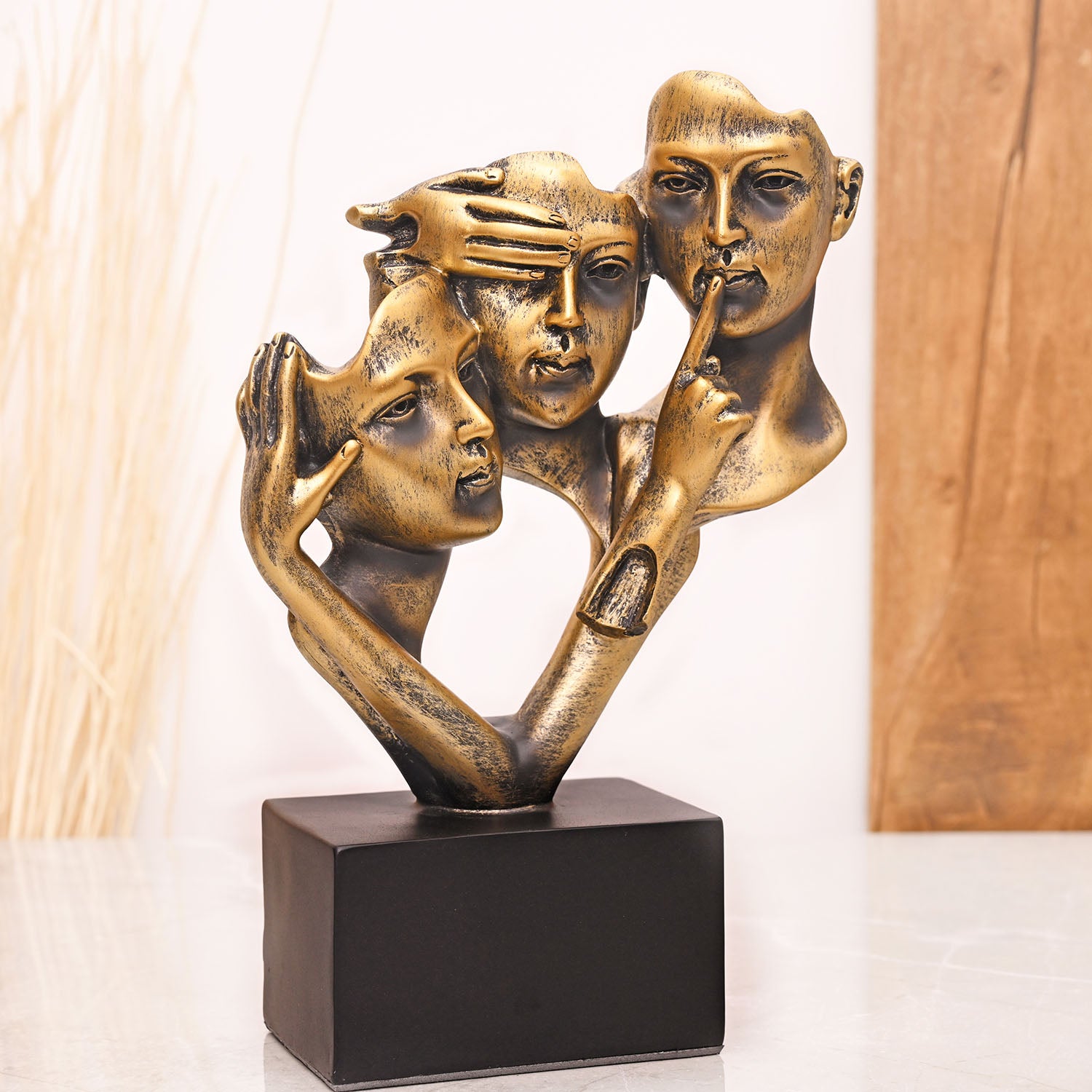 77 products
Home Decor

Home decor refers to the art of aesthetically designing home spaces' interiors to make them visually appealing. It includes all the physical components of home décor items to make your home look eye-pleasing.

Truly Earthy offers luxury home decor items to help you decorate your home with the latest designs and styles. From classic Victorian vases to accent wall mirrors to candelabrums, our home decor assortments feature the best in decor items. If you want to add sophistication, we have a collection of abstract sculptures, perfect showpieces and another aesthetic home décor to make your casa look stunning.

Check our collection for the best home decor items.

Types of home decoration items on Truly Earthy

Sculptures and statues

From an abstract sculpture of a couple in love to divine Buddha statues, Truly Earthy has covered a fantastic collection of sculptures and statues for home décor. They will instantaneously elevate the visual aesthetics of your home decor.

Garden Decor

Usher the greens and keep your home and garden's environment lively and breathable with cute garden décor. We have a collection of eye-catching planters and pots for your tiny saplings. There is also some unique garden decor that you would love to check out.

Wall clocks

Truly earthy has a collection of both contemporary and traditional-styled wall clocks. Browse the website to see what suits your taste the best and give the much-needed makeover to your walls.

Animal Figurines

If you love nature and animals or if an animal holds a special meaning in your life, browse through the assortments of animal statues and place a unique home decor.

Table Lamps

A home decor is incomplete without proper lighting and table lamps. Select from modern and classic table lamps for your homes and offices.

Photo frames

Fill in the empty side table and wall shelves with simple and sweet photo frames for your homes.